Solidus VS8100 is an analog simulation of the iconic Marshall® Valvestate™ 8100, solid state amplifier from 1991.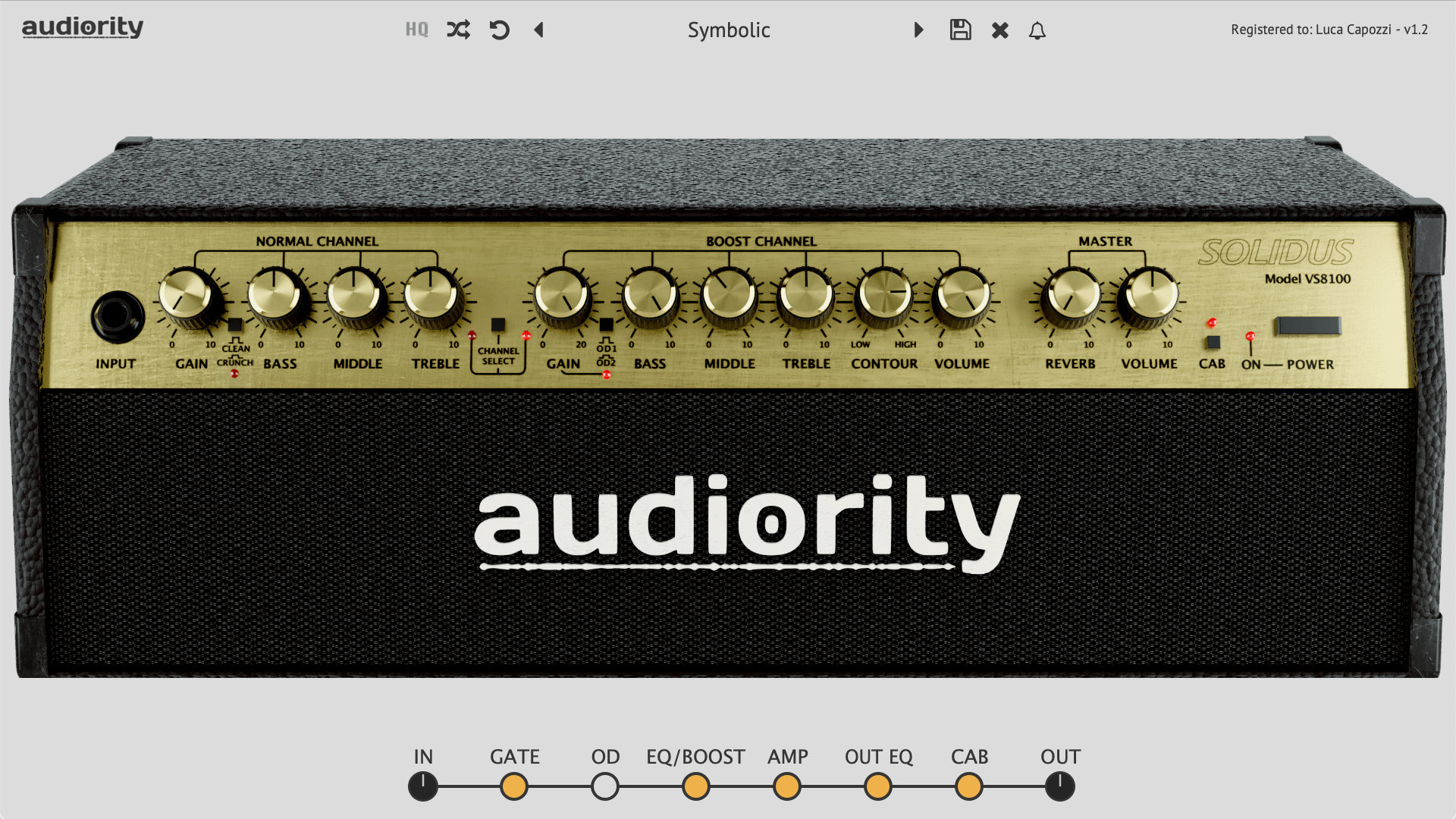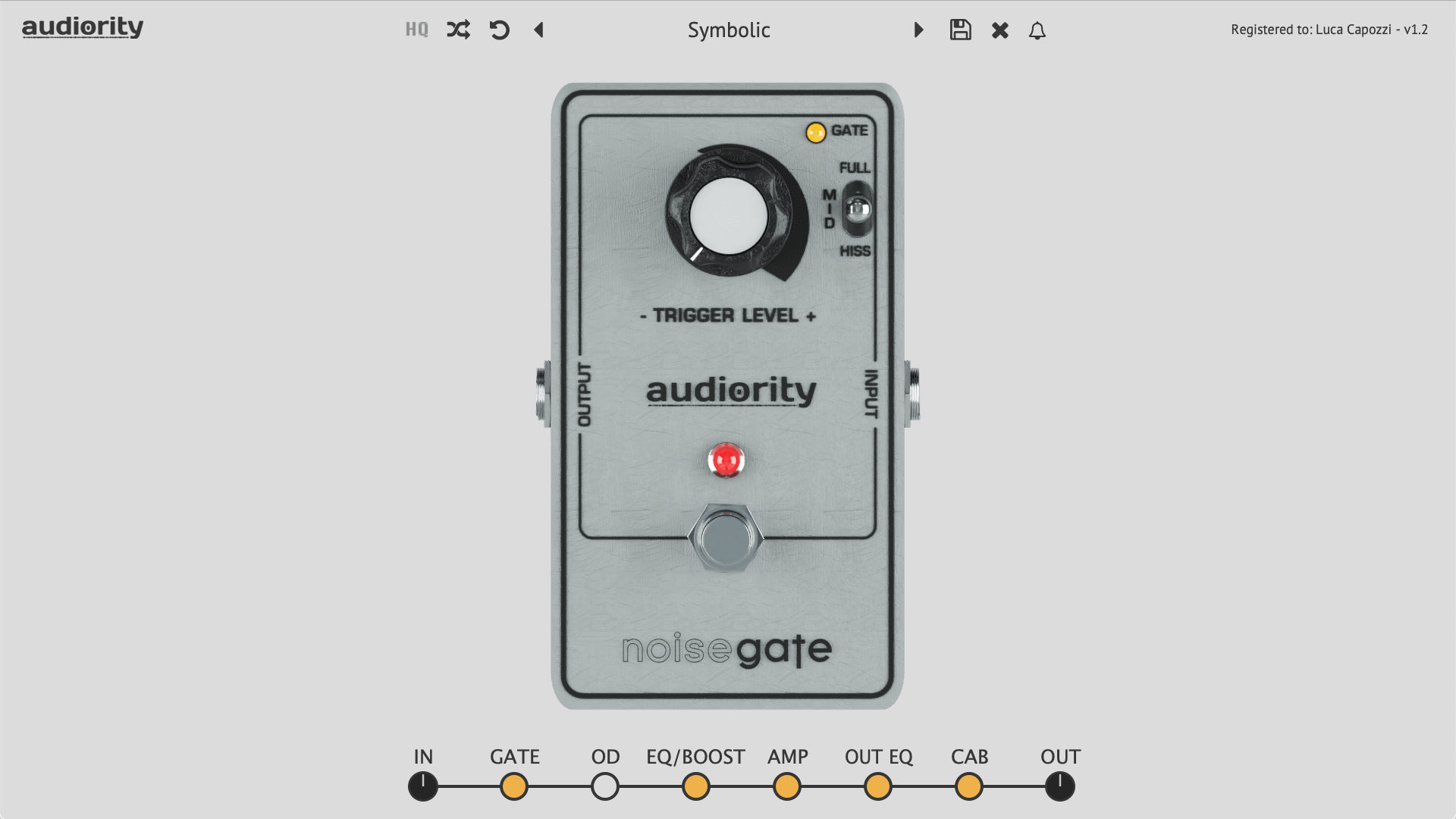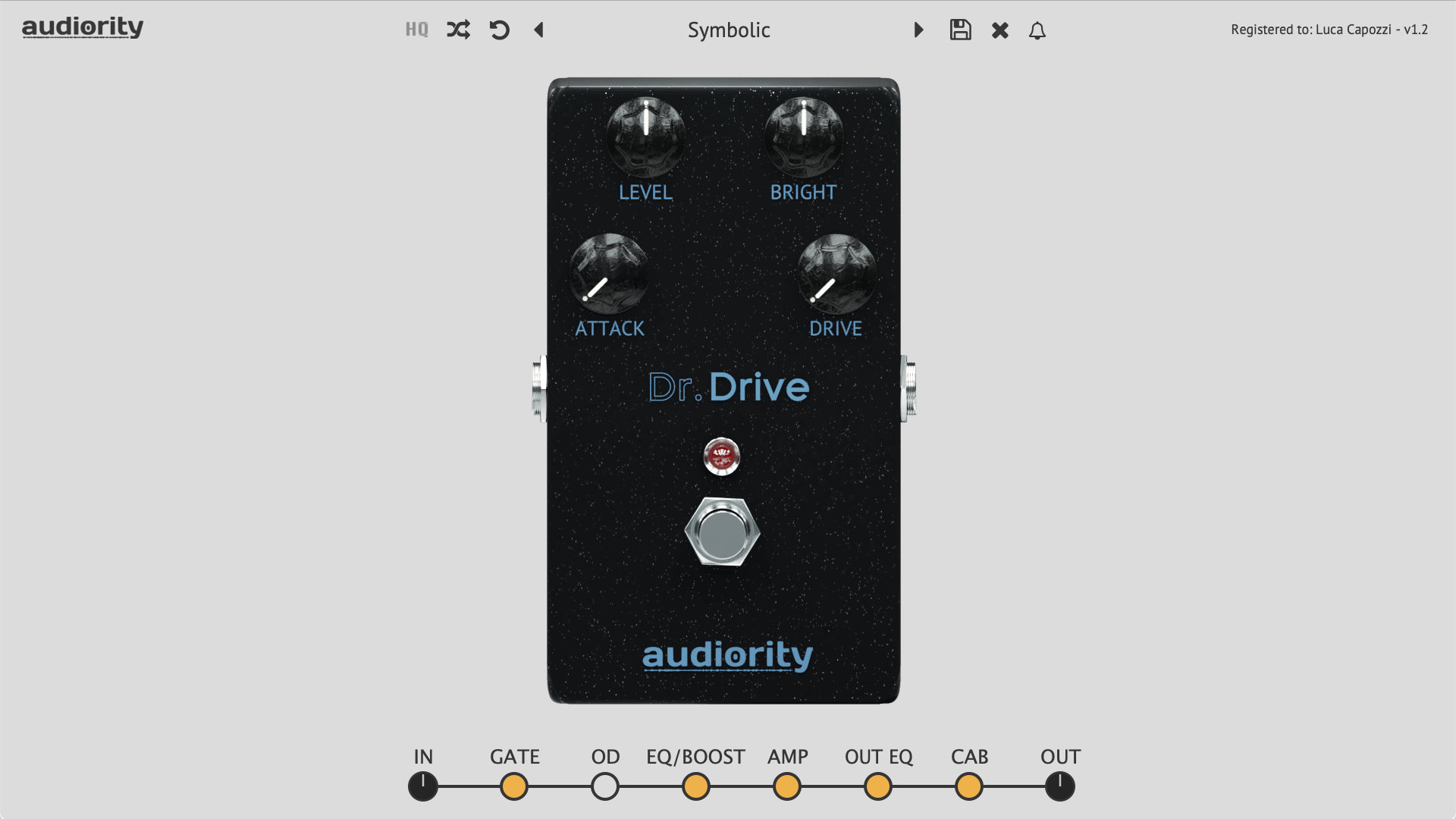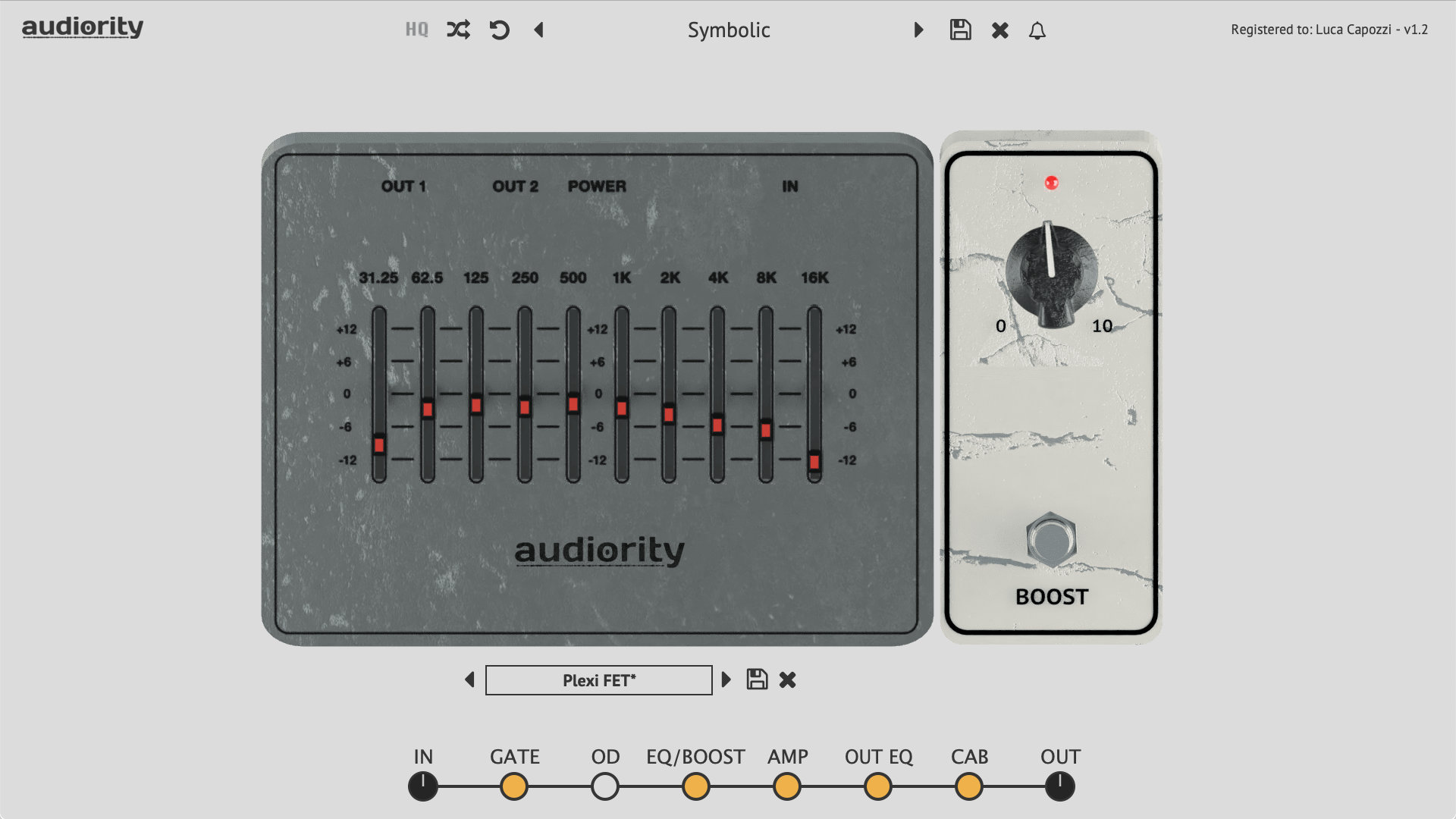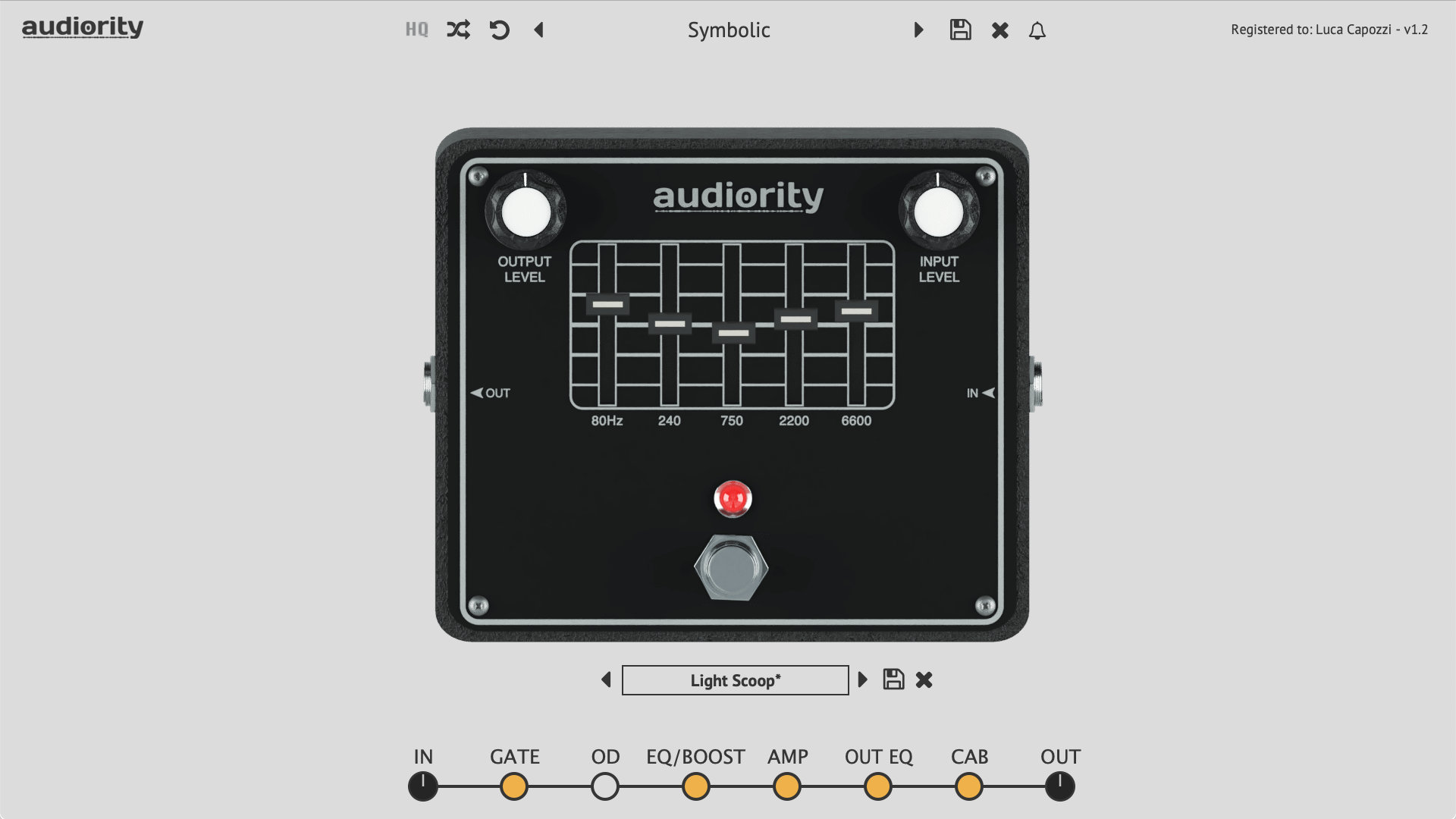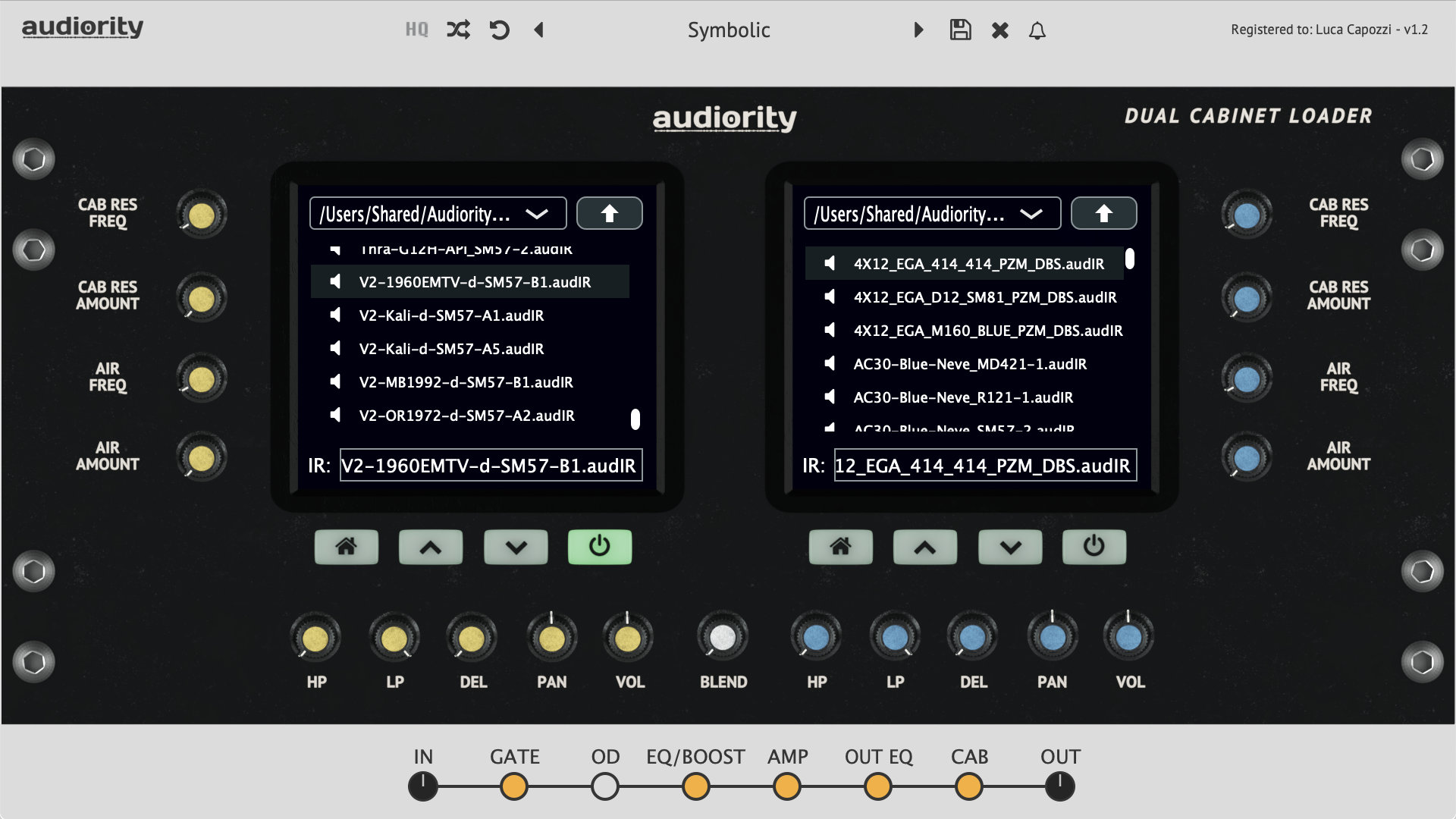 Current version: v1.2 (Nov 2020)
The original head was the first incarnation of the Valvestate™ series, a solid state amplifier with a 12AX7 tube as a driver for the distorted channel tone stack, which defined the history of death metal through the 90s. It featured two channels: a Normal channel, for clean guitars, and a Boost channel for distortions.
We carefully modeled the original amplifier and added some goodies to further shape your guitar tone: a noise gate, a modern overdrive, a EQ/Booster (to make your own custom clean booster), a post-amp 5 band EQ and a Cab Loader.
Integrated cabinets provided by Dr Bonkers Sound Lab, Valhallir.at and Seacow Cabs
Solidus VS8100 Specifications
Analog Modelled Solid State Amplifier
2 Channels (Normal/Boost)
Normal Channel modes: Clean; Crunch
Boost Channel modes: OD1; OD2
Noise Gate
Dr Drive (Modern Overdrive)
Customizable Clean Boost (10 Band EQ → Booster)
Post Amp 5 Band Equalizer
Integrated Dual Cabinet Simulator
Resizable interface
Standalone mode
System Requirements
PC
Windows 7 64bit or later
Intel i5 or higher
2GB RAM
Screen resolution: 1024×768
VST2, VST3, AAX 64-bit host
MAC
OSX 10.8 or later
Intel i5 or higher
2GB RAM
Screen resolution: 1024×768
VST2, VST3, AU, AAX 64-bit host
*All product names used in this website (www.audiority.com) are trademarks of their respective owners, which are in no way associated or affiliated with Audiority. These trademarks of other manufacturers are used solely to identify the products of those manufacturers whose tones and sounds were studied during Audiority's sound model development. Marshall, Lead 12, ValveState and JCM are registered trademarks of Marshall Amplification Plc.